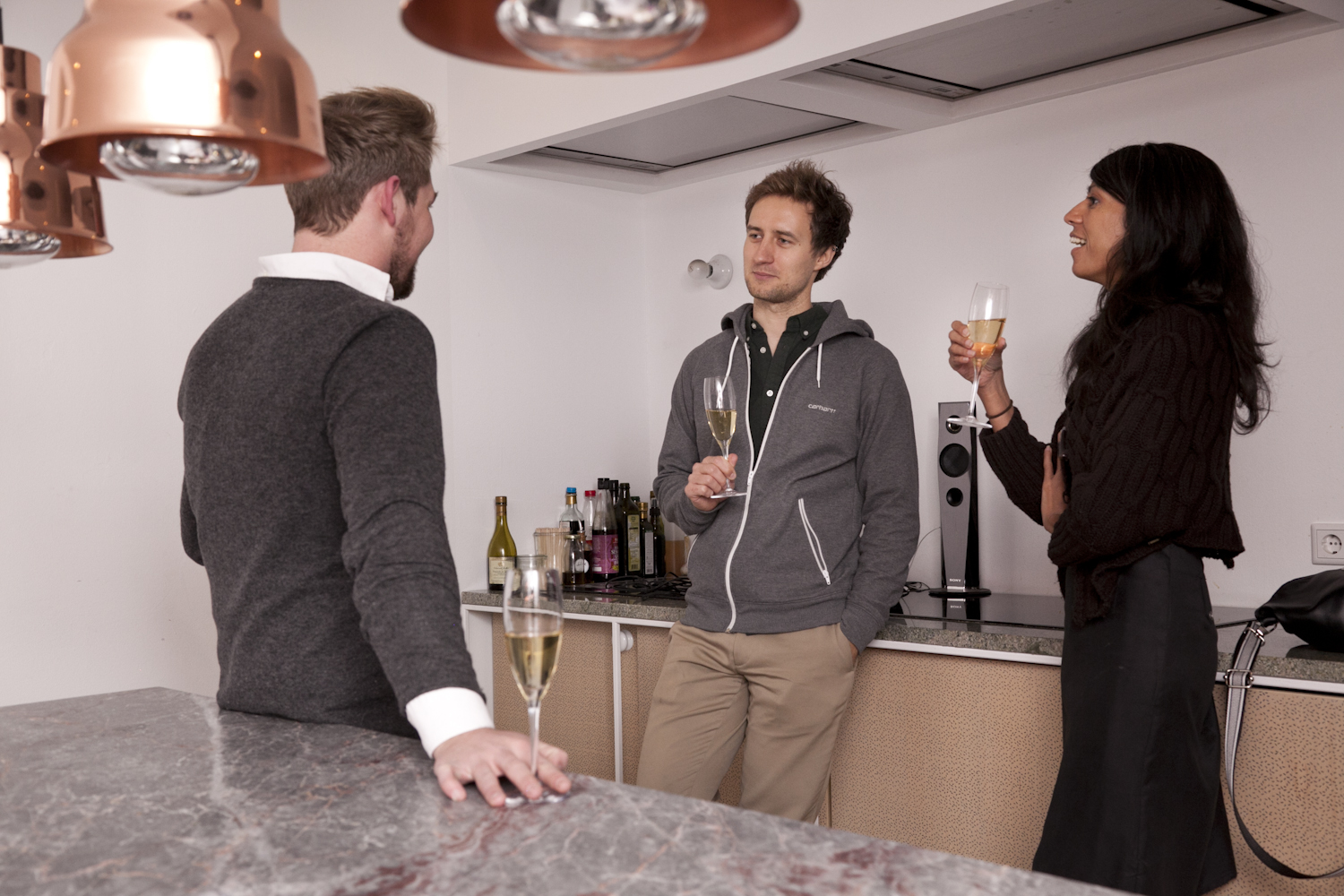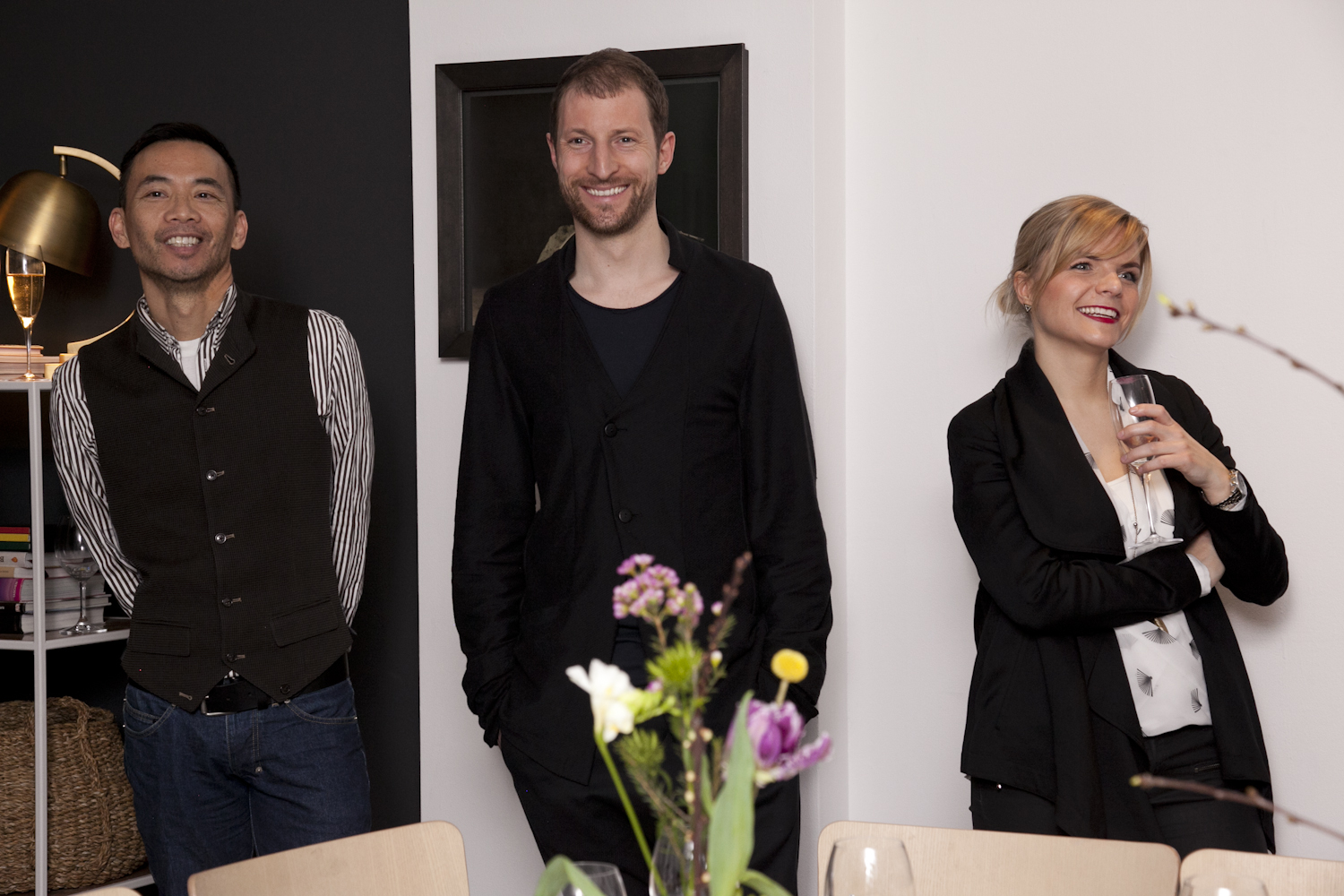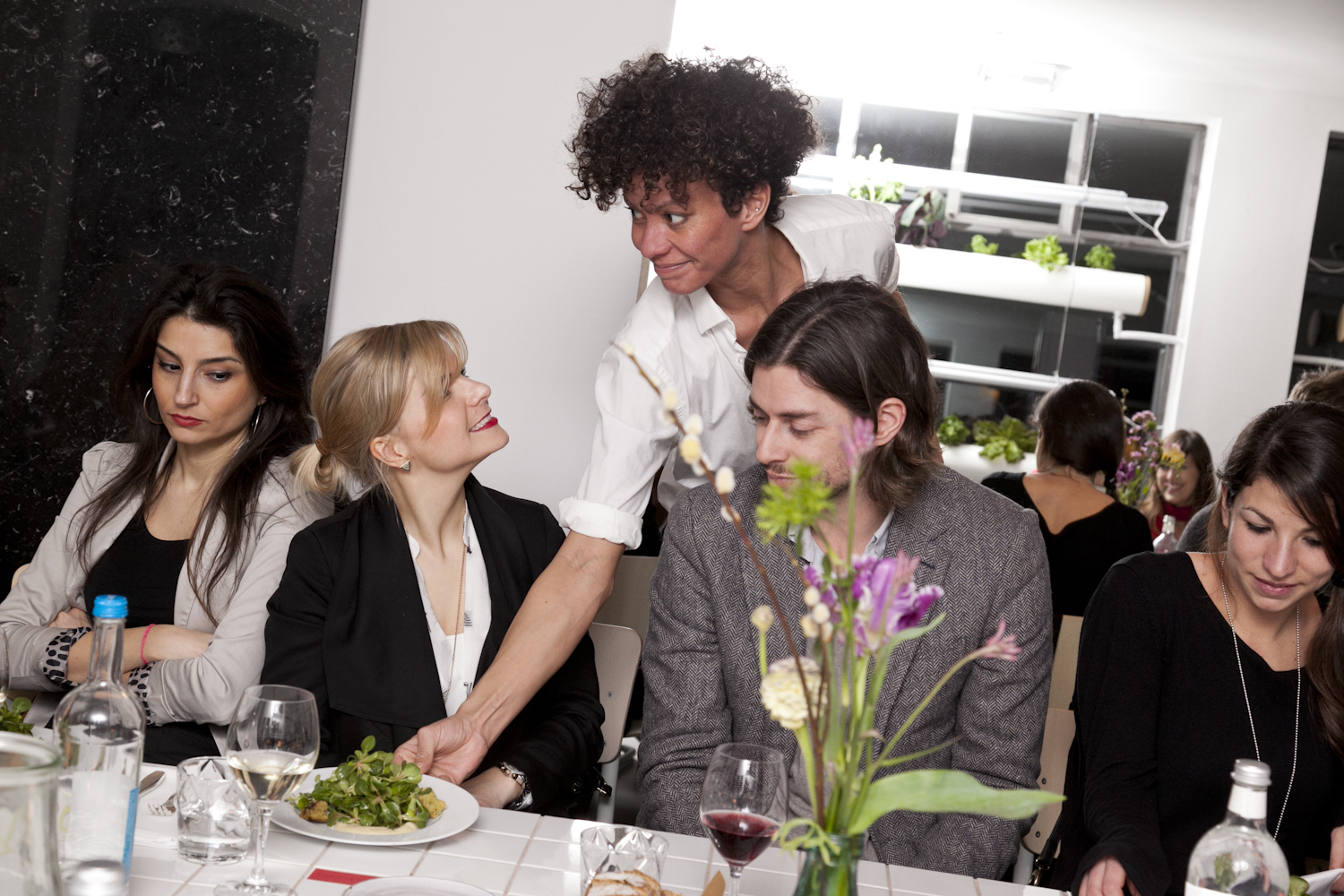 Ludwig Cramer-Klett spent his childhood in Bavaria and Switzerland. After 15 years of traveling, he moved to Berlin and opened the restaurant Katz Orange in 2012. It instantly became an institution among Berlin's cultural avant-garde. Katz Orange champions the farm-to-table movement and makes ethically produced items using seasonal ingredients and tastes from around the world.
Ludwig welcomed the Valise Society & friends to Katz Orange to dine with him on April 5, 2016.
Ludwig answered on our questions about him and Katz Orange.
Q & A with Ludwig Cramer-Klett
What is going to be the next big thing in gastronomy?
The next big thing in gastronomy, in Berlin, will be our new restaurant Panama . Opening in June on Potsdamer Strasse.
What inspired you to create Katz Orange?
The inspiration came from many different angles. I have always had this vision since growing up in the countryside of having a connection with the production and making of food. I also wanted to create a place that has a nice atmosphere.
How does the Contemporary Food Lab intertwine with Katz Orange?
Contemporary Food Lab was part of Katz Orange since the beginning. Contemporary Food Lab focuses on the journalistic aspect, with events and education. We wanted to start this educational community building again and later, when Katz Orange had settled down, we created the brand over.
You are known for creating an incredible atmosphere and comfort in experience. As your enterprise grows, what's the most challenging part of your work?
The most challenging part is the team. To have the right people who are motivated, connected to the idea, and who understand is not easy. The people are the ones who transport the atmosphere and every single detail matters. The most important part is how you talk and how you engage with the people who visit you. We have great team now but it is always a big challenge.
What do you like to do when you are not running your restaurants?
I like to spend time with people I love. Hanging out in the nature, cooking, doing spiritual work, meditating, playing sports, and being with my daughter and family.
What's your favorite comfort food and outside of Katz Orange, where can you find it in Berlin?
Distrikt Coffee is great. They have delicious ham and cheese toast and it is a very comfortable place. It is located opposite side from Katz Orange in Bergstrasse. Also Deli Candy on Bone in Kreuzberg has real comfort food. There you can find things you cannot easily get anywhere else in Berlin with an idea of the old day casual comfort food. And for dining I would definitely recommend Cordobar which is located in Grosse Hamburger Strasse.
Photographer credit: Galya Feierman