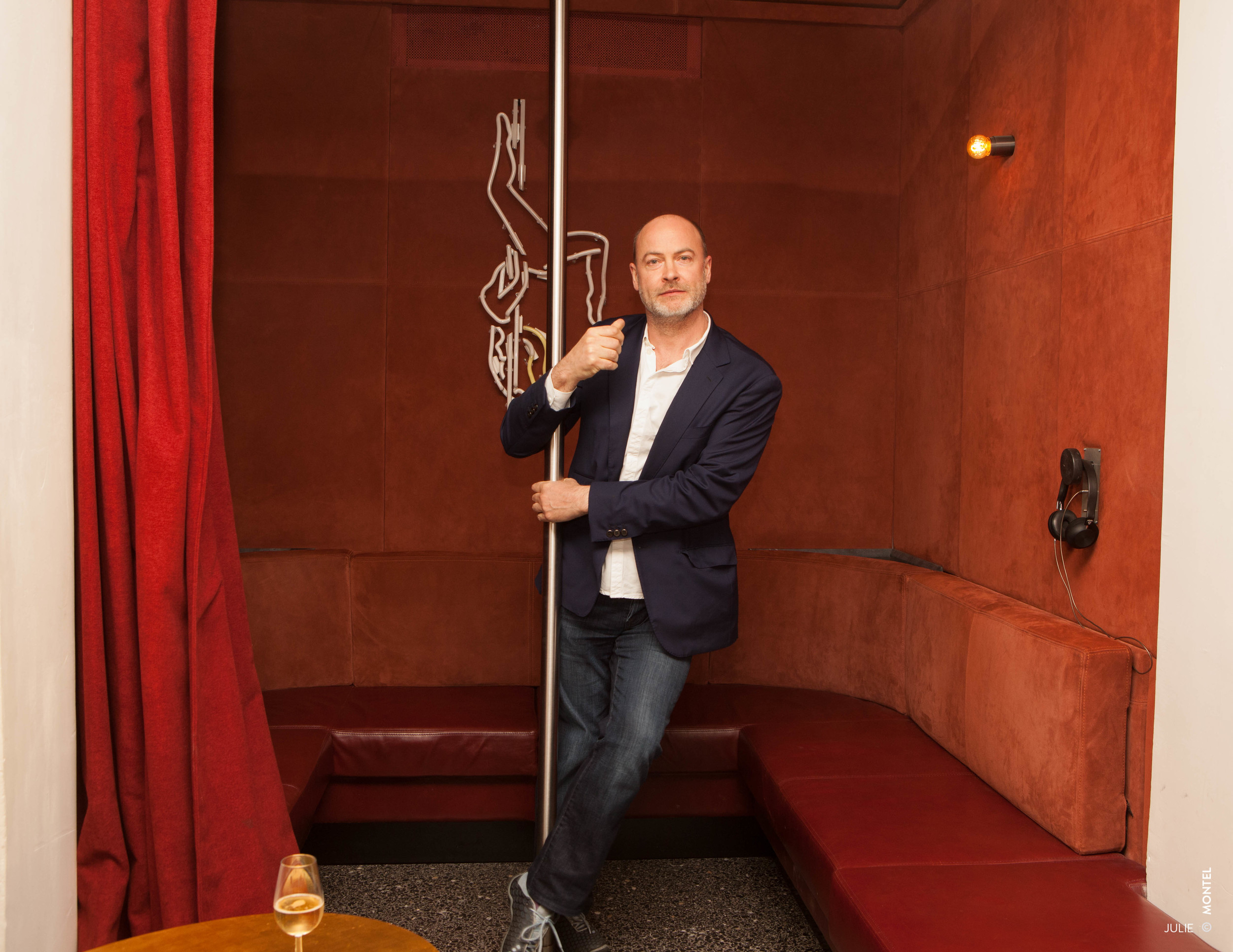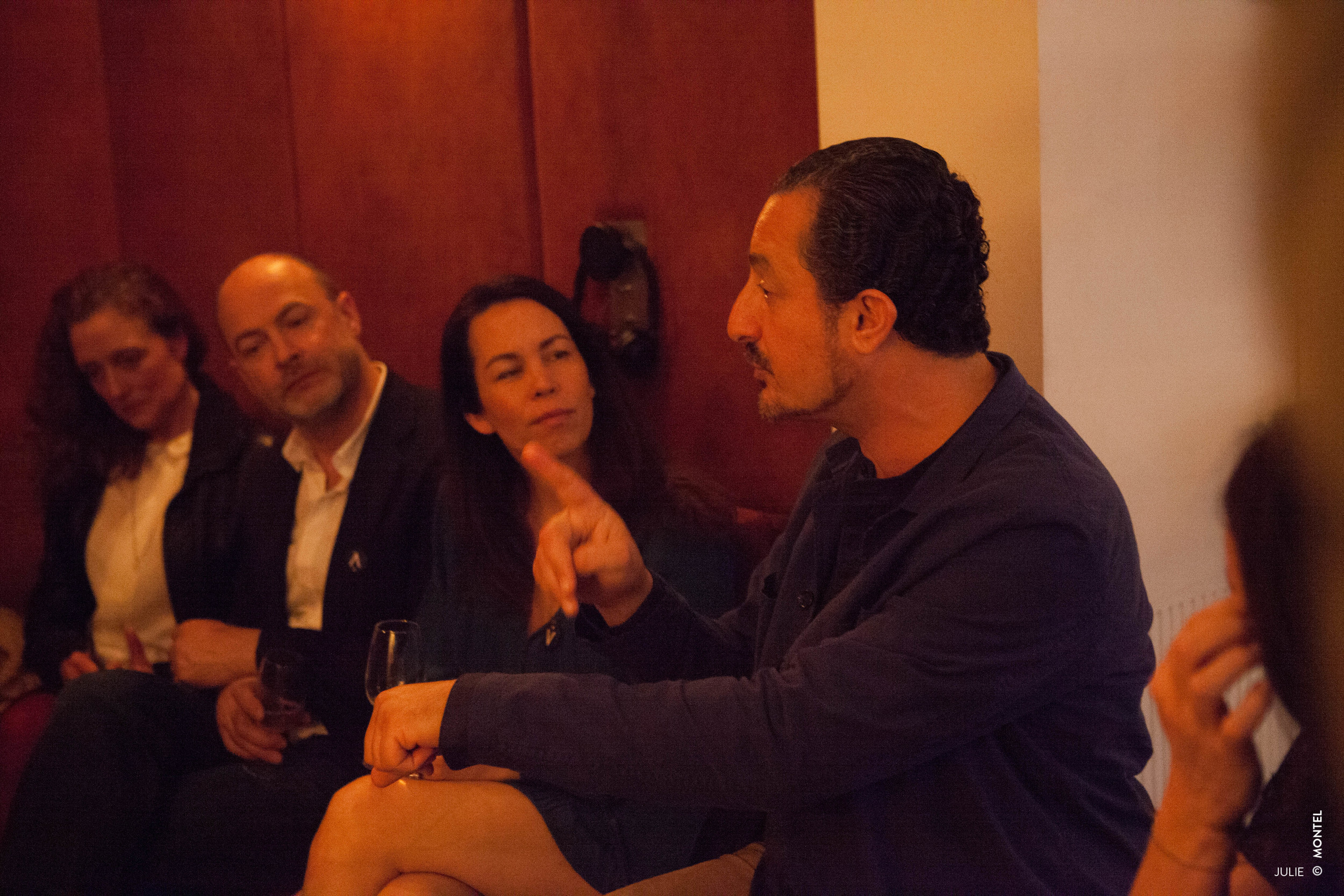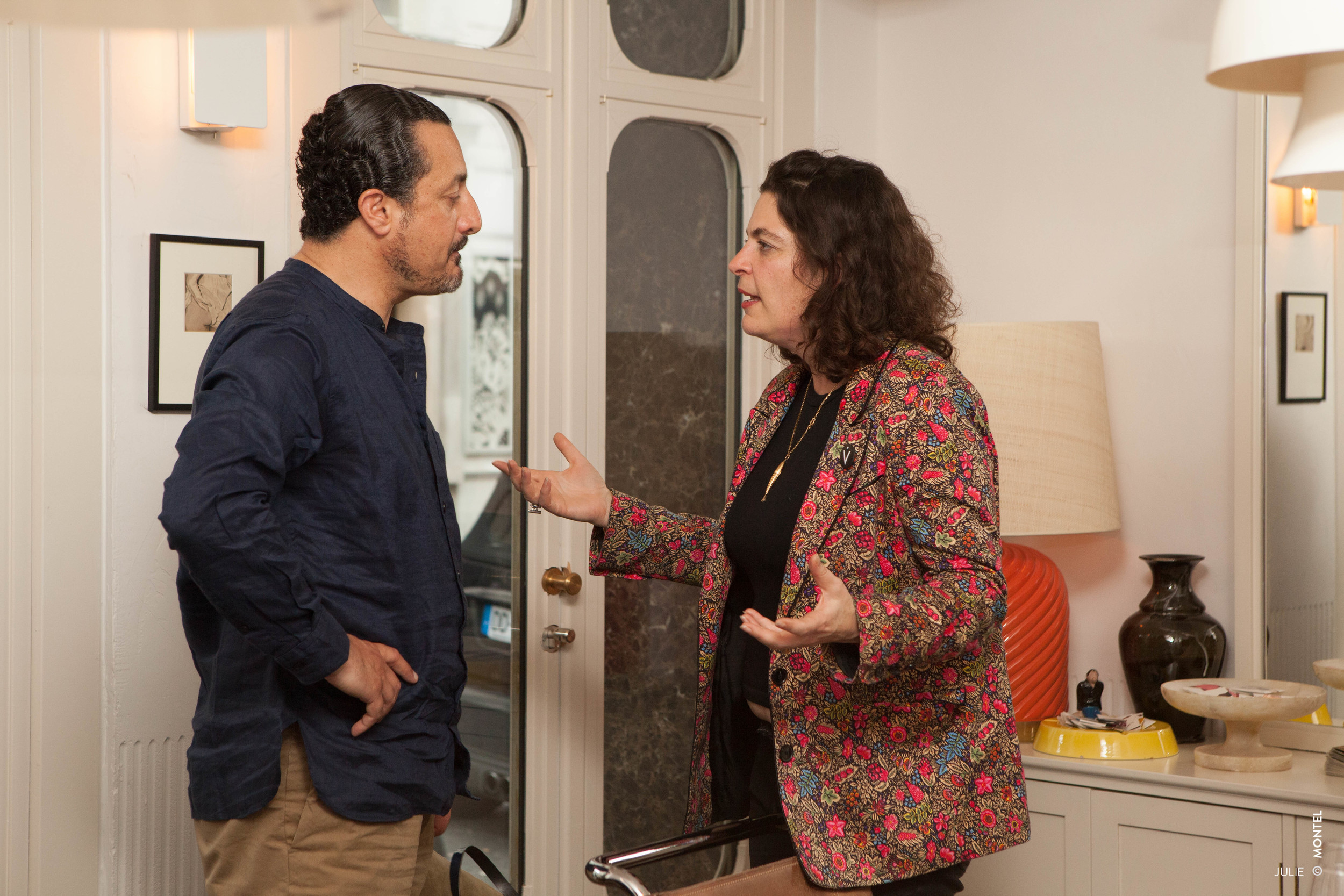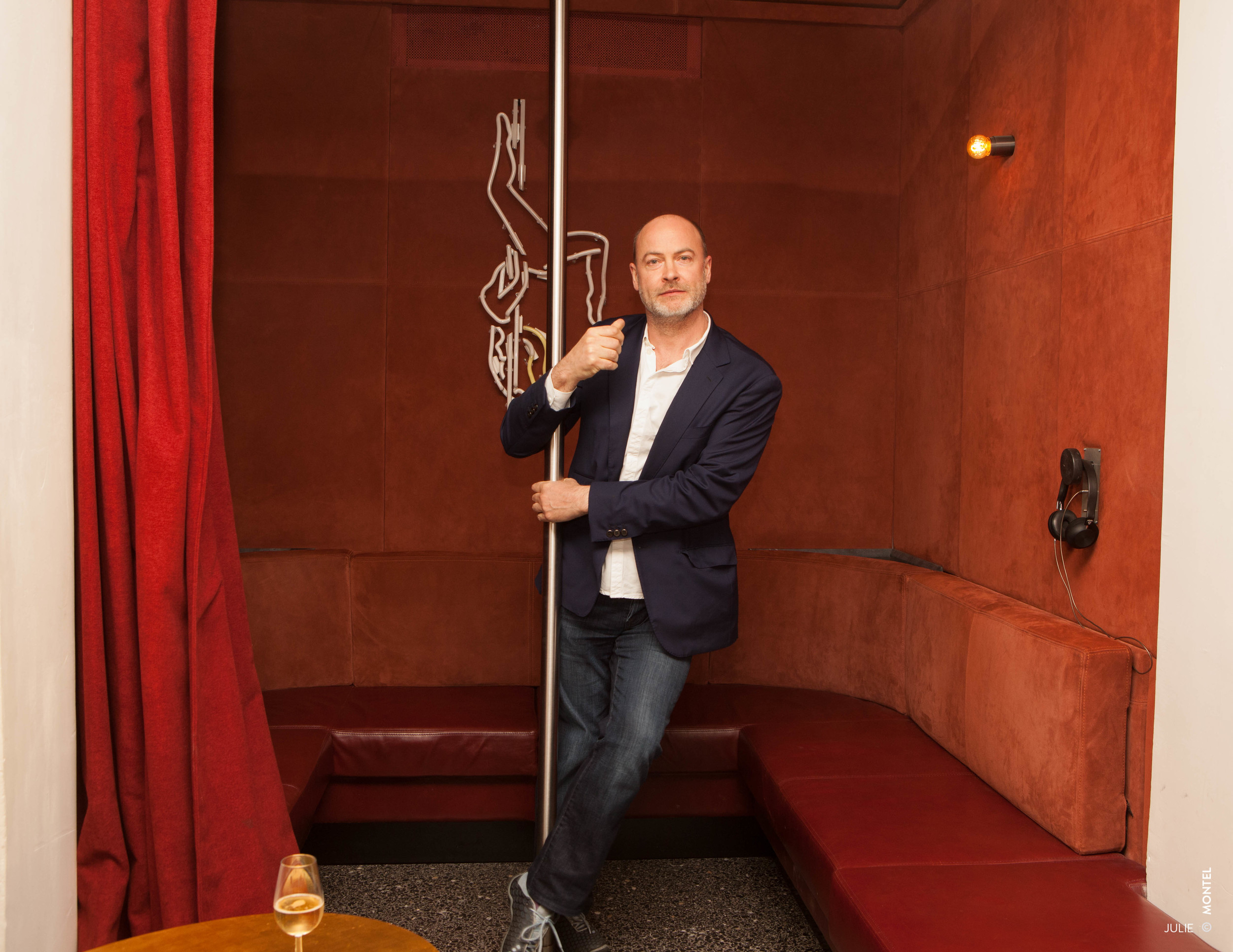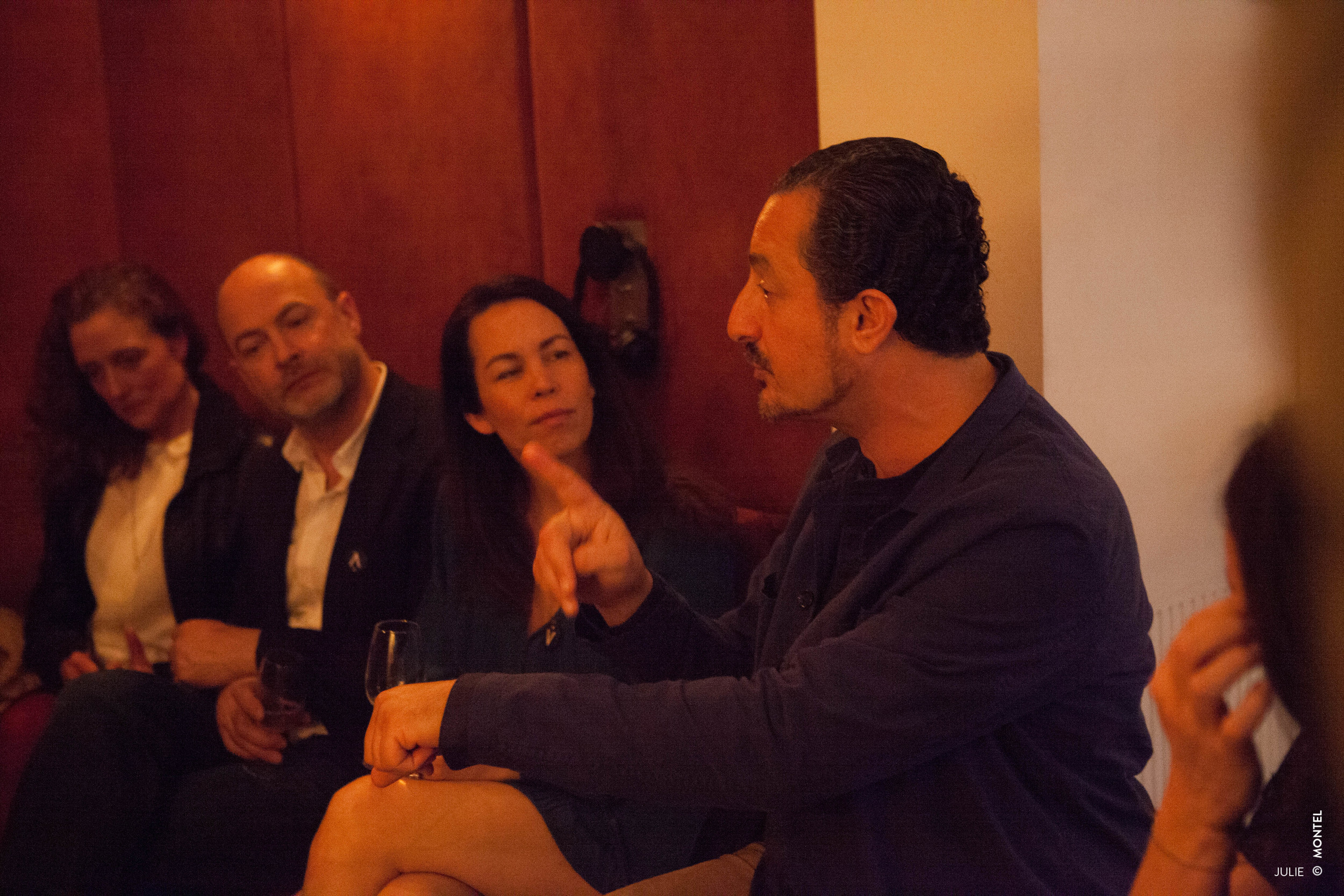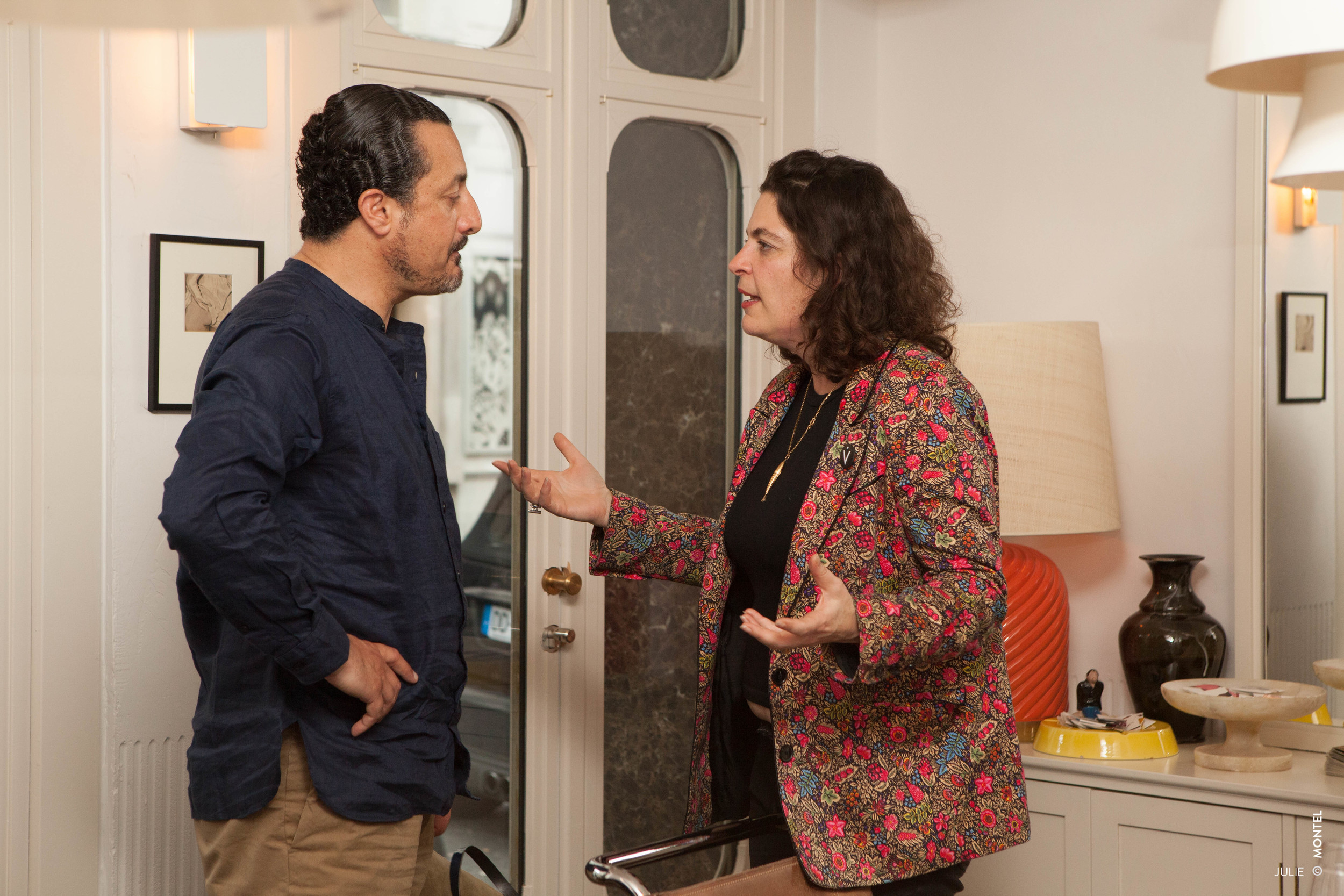 Beirut based Kamal Mouzawak is a chef, writer, and founder of Lebanon's first farmers' market Souk el Tayeb. Since its foundation in 2004, Souk el Tayeb has evolved into an institution with the mission of celebrating food traditions that unite communities, promote small-scale farmers, and advance the culture of sustainable agriculture. Mouzawak has started a farmer visit and exchange program, a cultural tourism program, educational programming for youth, national festivals and introduced producers' restaurants.
On May 24, 2016, Kamal invited The Valise Society in collaboration with agency Scout to dine with him at Le Pigalle in Paris to discuss food as an agent of change, followed by an intimate dinner. We gathered some questions for him.
Q & A with Kamal Mouzawak
How did you end up in the food industry and where is your passion for the food coming from?
I am son of farmers and producers - men in the gardens, and women in the kitchens, competing for who would make the best tabouleh or kebbeh!
You have accomplished a lot during your career. What is going to be your next big project?
What is a lot? I just hear Ghandi saying "be the change you want to see" and I think this is what each and every person should do. There is no small or big project. All that we do must be for justice - towards humans, all living creatures, life, and earth.
What is your all time favorite dish?
Certainly tabouleh! the one and only tabouleh (not the fake variations!).
You have been travelling a lot around the world. Is there a place you could return over and over again?
Every place with a heart and a soul! Remote green hills of West Cork in Ireland, a cafe in Torino, high mountains of Laklouk in Lebanon, the beauty of Paris ...
Food brings together people across many dividing lines. How has your work helped to influence this ideology?
Through every action we take, in putting together women from different political or religious backgrounds in Lebanon, or even on war fronts like in Tripoli in Lebanon.
Photographer credit: Julie Montel