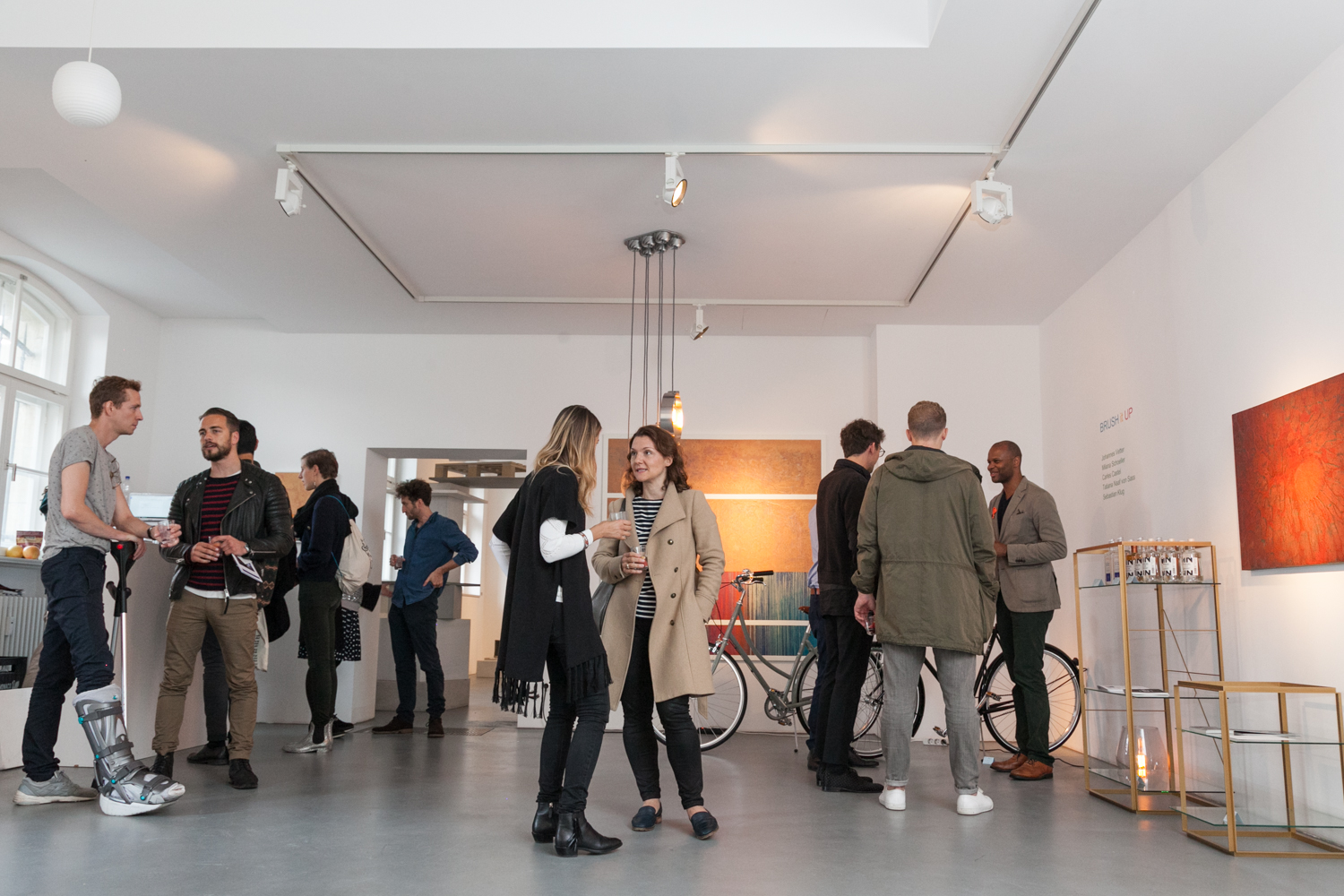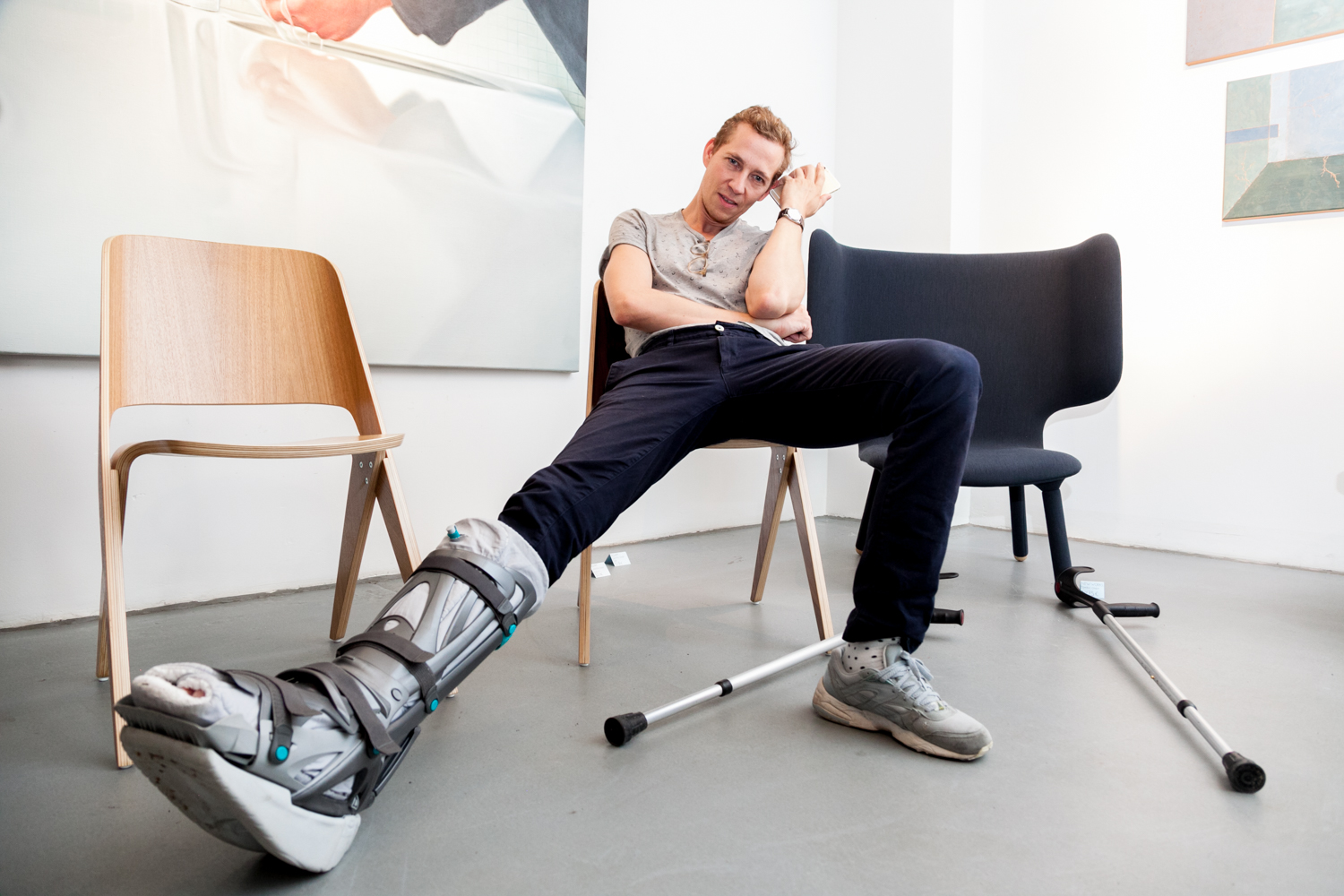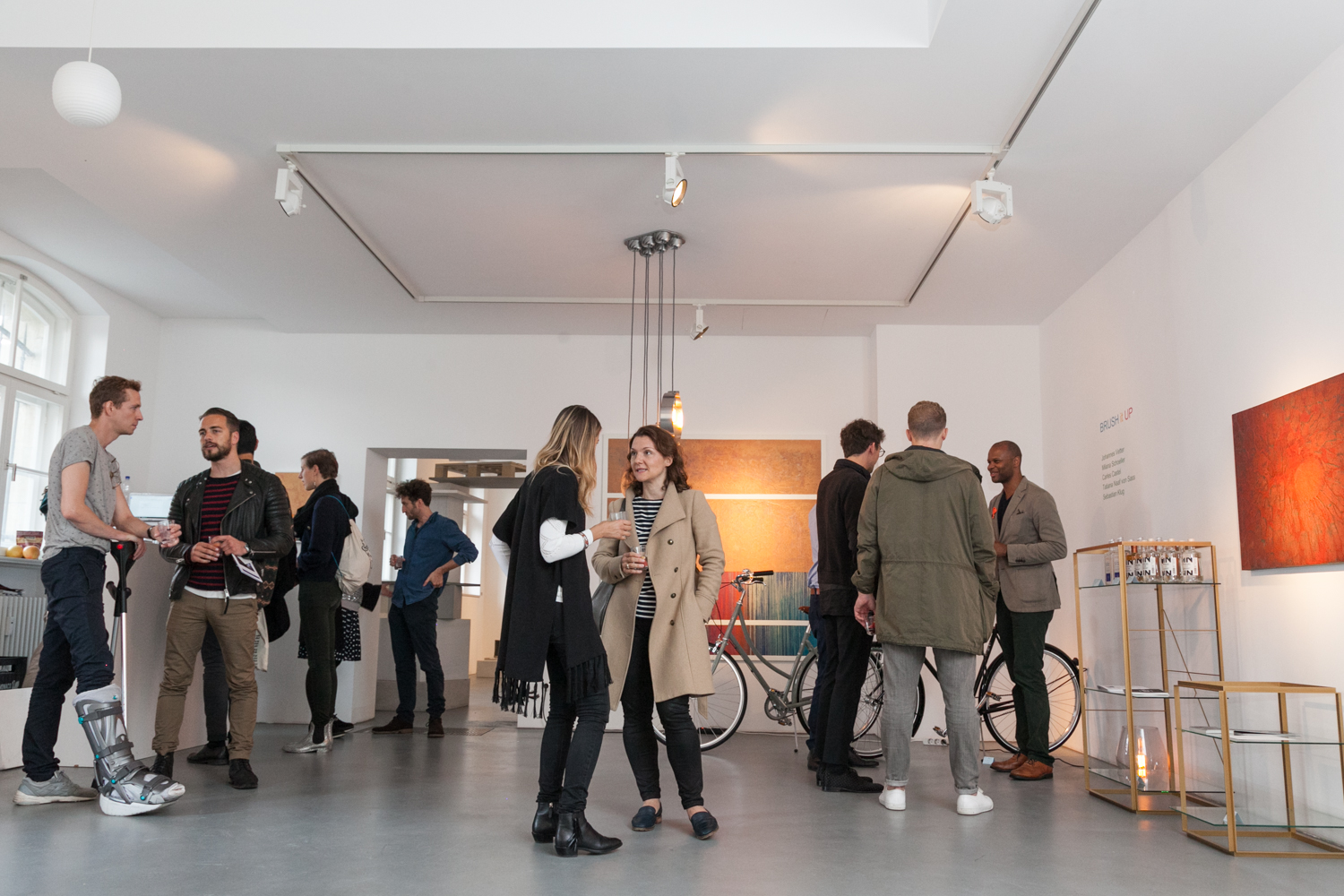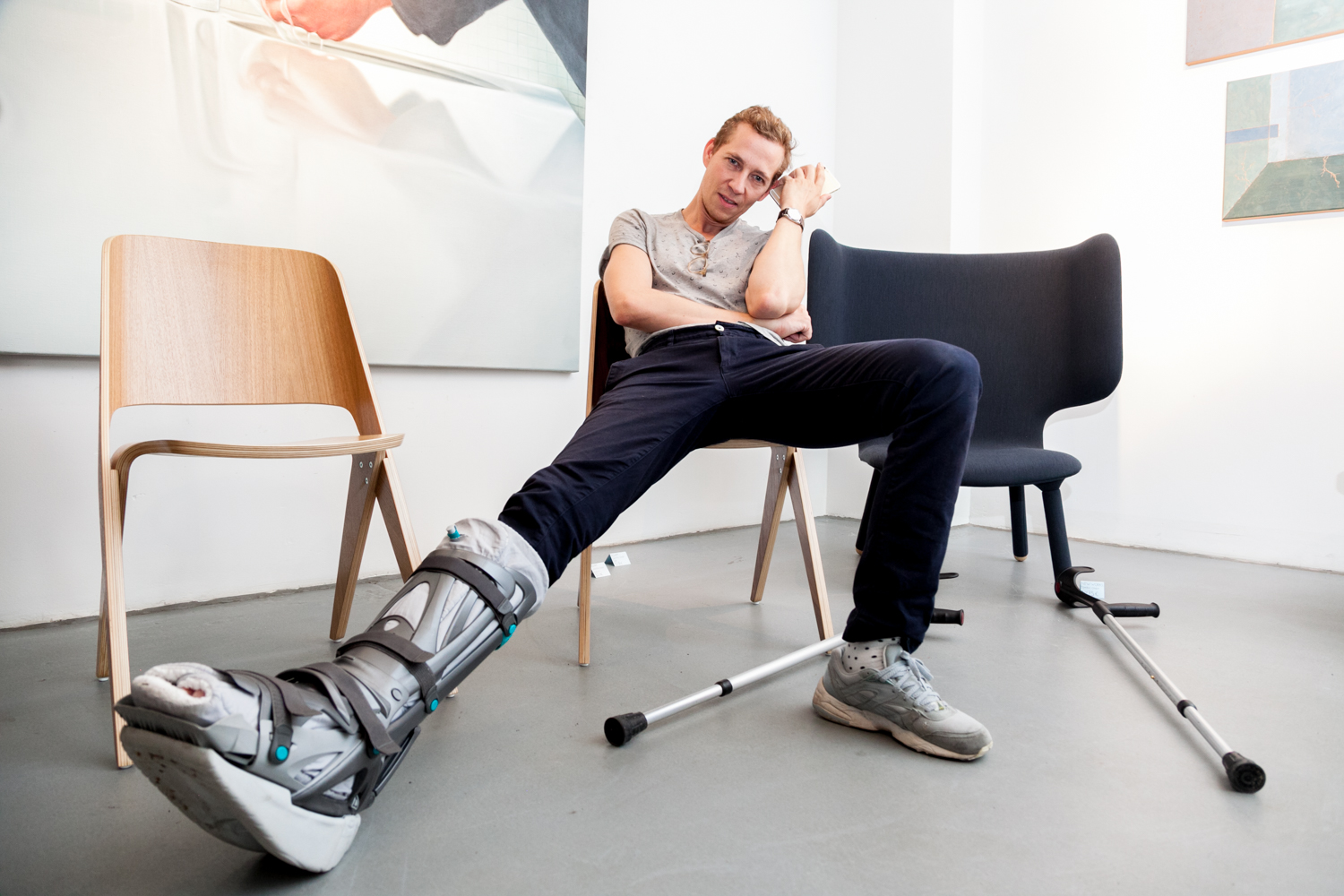 From June 7 - July 14, 2016, Valise hosted its first ever Scandinavian Design Pop-up Shop at Bernheimer Contemporary - a retail experience highlighting some of the best brands entering the German market. The noteworthy and award winning companies exhibiting create products ranging from bicycles to gin and include New Works, The Helsinki Distilling Company, Pelago Bicycles, Have a Look, Kyrö Distillery Company, and Poiat.
After appearing at Show & Order with Bernheimer Contemporary, the Pop-up Shop moves with the gallery to their new temporary location at Heckmann-Höfe (Oranienburger Straße 32, 10117 Berlin) until July 14th.
The Exhibiting Brands:
New Works, a Copenhagen-based design house, aims to create work at the intersection of design, craft, and art.
The Helsinki Distilling Company, which fills an 100-year distilling void in the Finnish city, creates high-quality, locally sourced product--with flair.
Pelago Bicycles from Helsinki manufactures reliable, functional, and well-designed bicycles for transportation and active cycling.
Have a Look, a Danish eyewear-design company, produces affordable reading and sunglasses without compromising designer-brand aesthetics.
Kyrö Distillery Company is an IWSC-winning, rye-producing Finnish distillery with serious ambitions to have the best product available.
Poiat is a Helsinki-based architecture and design office seeking to create spatial experience and integrated spaces that are atmospherically unique.