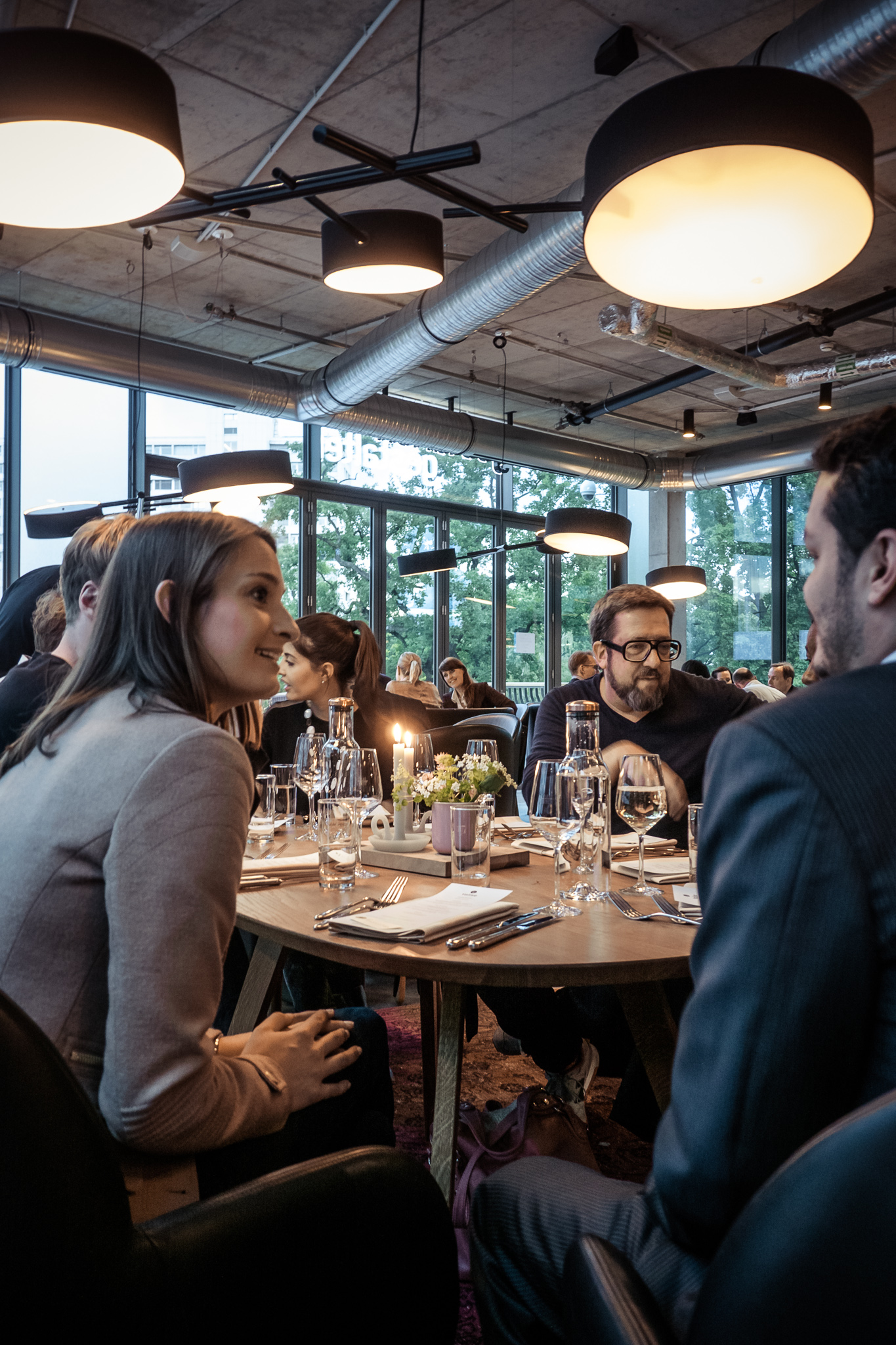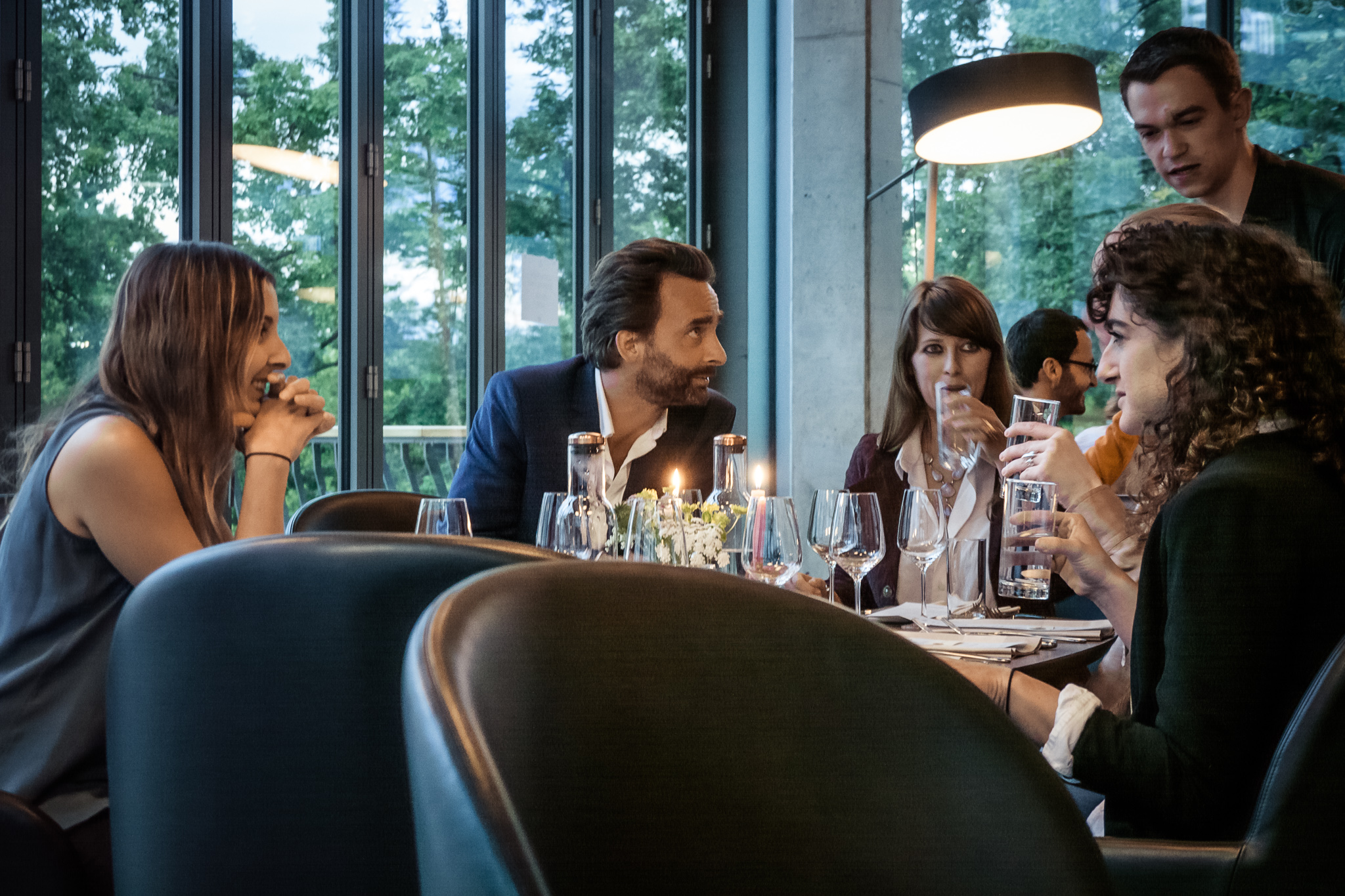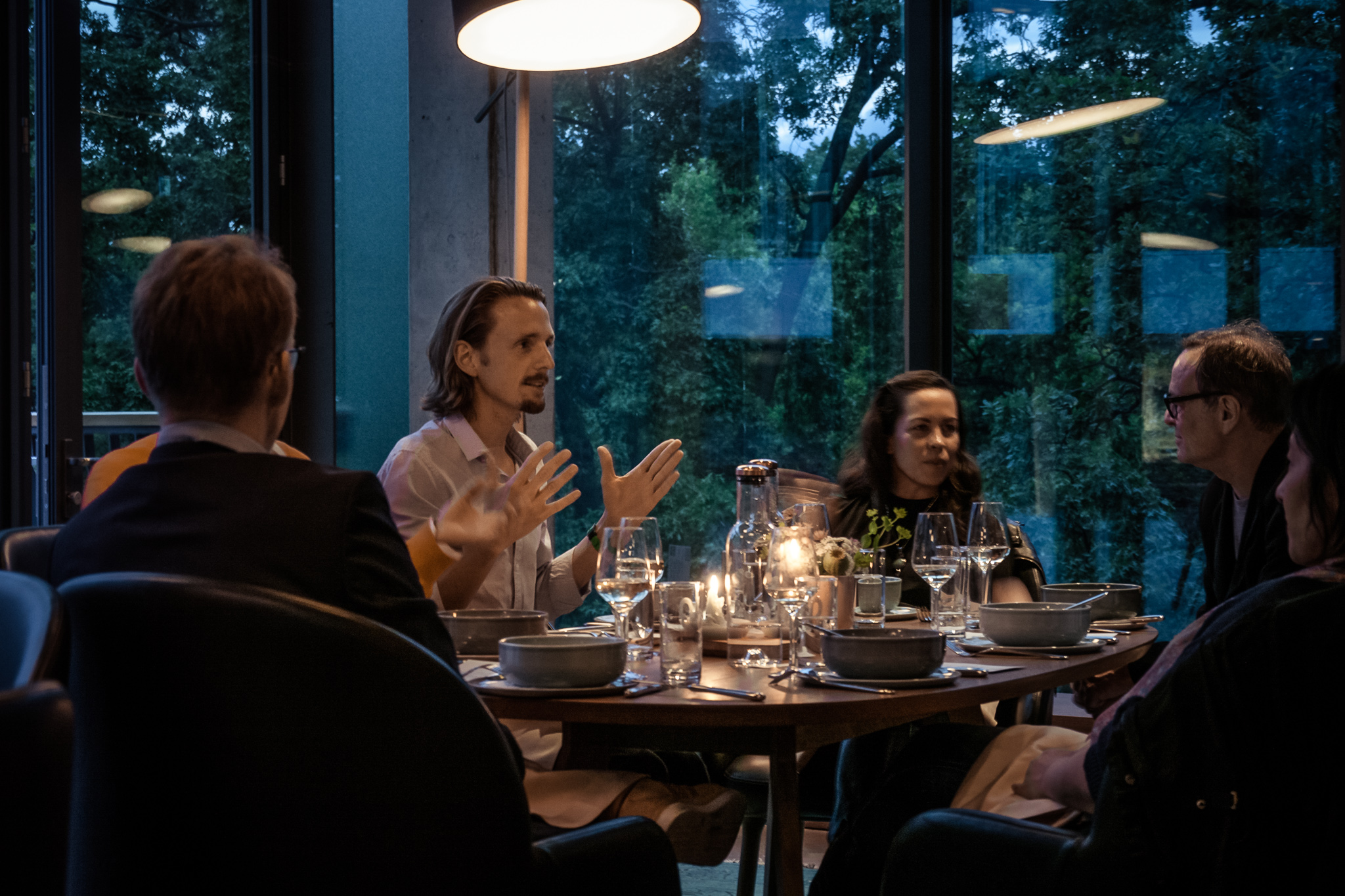 As publisher and editor-in-chief of Gestalten, Robert Klanten has released over 500 publications that explore contemporary creative culture and its context — documenting and anticipating current developments in design, architecture, art, and lifestyle.
In recent years the company has hit new strides with their own flagship concept stores and publishing Monocle's Guide to Better Living reaching lifestyle aficionados around the globe.
On June 24, 2014 The Valise Society sat down for dinner with Robert at the new Gestalten Pavilion.
Q & A with Robert Klanten
1. Describe the spirit of Gestalten with 3 adjectives.
Curious, creative and quality-conscious.
2. Simply put, how did the brand begin & what aspect of its growth has surprised or taught you the most?
The vision has always been to inspire, inform, and identify ideas and topics that drive creative people and explore what creativity and design can mean for your life and your business.
I feel that this has not changed. My devotion, my challenge, my expertise lies in finding and formatting subjects, and then I decide what media they should go to. I think the most crucial thing is not to say, I stick to my medium; I stick to paper. The most important thing is to stick to your ideas, stick to your readership and become a trusted source of information for your community.
3. How often are you on the road & what inspirations have you gained through your most recent travels?
I try not to travel as much as I did. I try to avoid industry events as much as possible.
I like all aspects of creative self-empowerment and entrepreneurship, especially the rediscovery of artisanship and craftsmanship by young creatives.
4. In terms of reading material, what's in your travel bag or your nightstand?
Too much, I guess. Right now, I'm reading J.G. Ballard, Jaron Lanier, and a history book about the transformation of the world in the 19th century (Die Verwandlung der Welt - Jürgen Osterhammel).
5. With the launch of the new Gestalten Pavilion, what does the space offer you in terms of extended possibilities?
The Gestalten Pavilion allows us to extend the topics that we cover in our books into real life. Our readers can explore the content we've researched and compiled in our books, buy great products created by independent manufacturers or even taste some of the craft spirits.
Many thanks!